A SAFE PLACE FOR YOU TO EXPLORE, HEAL AND GROW.
WHAT WE OFFER
We provide counseling services for adults, children, adolescents, individuals, couples and all types of families.
We encourage you to read the individual profile pages of all the therapists at Gold River Christian Counseling Associates in order to determine which counselors may best meet your needs. You may then contact those therapists directly for further information or to schedule an appointment. We are all trained to treat many mental health issues, but some of us specialize in certain areas or with specific age groups.
Information about use of medical insurance is also included on our individual pages, as this varies among GRCCA therapists.
ADD & ADHD
Anger Management
Anxiety
Blended Families
Children
Children of Divorce
Christian Counseling
Clergy Coaching
Co-Parenting
Couples Counseling
Depression
Eating Disorders
EMDR
Family Counseling
Goal Planning
Grief and Loss
Life Transitions
Marriage Counseling
Men's Issues
Parenting
Past/Present Abuse (Sexual, Physical, Emotional)
Personal Growth
Pre-Marital Counseling
Relationships
Separation/Divorce
Spiritual Counseling
Stress
Substance Abuse
Teens
Trauma/PTSD
Women's Issues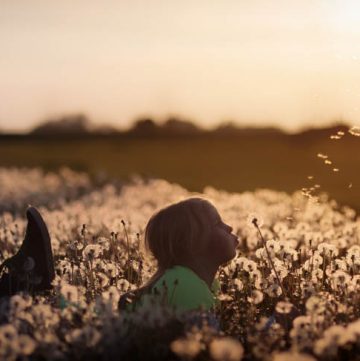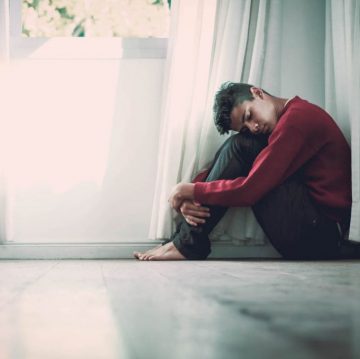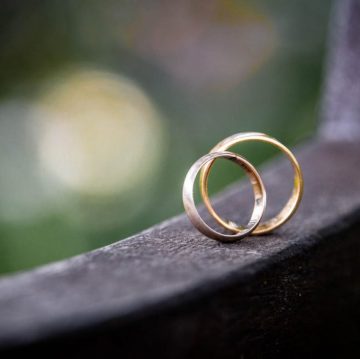 ABOUT US
Gold River Christian Counseling Associates was founded in 2007 as an affiliated group of licensed therapists from a wide variety of backgrounds. We are Christians who integrate our personal faith with our professional practice. Our clients represent the broad diversity of the community, however, and we respect and work with people regardless of their faith perspective.
GRCCA therapists offer a wide range of expertise in our work with adults, children and teens, and we look forward to speaking with you about how we might be of assistance.
Locations
Gold River Christian Counseling Associates
11344 Coloma Road, Suite 250
Gold River, CA 95670
Hours
Varies by Therapist
Contact
See Therapist pages to connect with someone
Powered by Love.